Oman
Oman is the only gem among the countries of the Arabian coast and the present cultural Arab heritage at the moment, which preserved the local flavor of architecture, traditions, cuisine and all the knowledge of the east and reached the heights of comfortable pastime among lovers of family, sports, cultural and entertainment leisure at any time of the year. Treasures of virgin nature for passionate lovers of hikes and just the darling of the seas and oceans, musical entertainment and theatrical performances for beginners and sophisticated art of luxury, a rich choice for fans of new exotic shopping and much more that few in the world you can see with your own eyes. Look into the heart of Oman!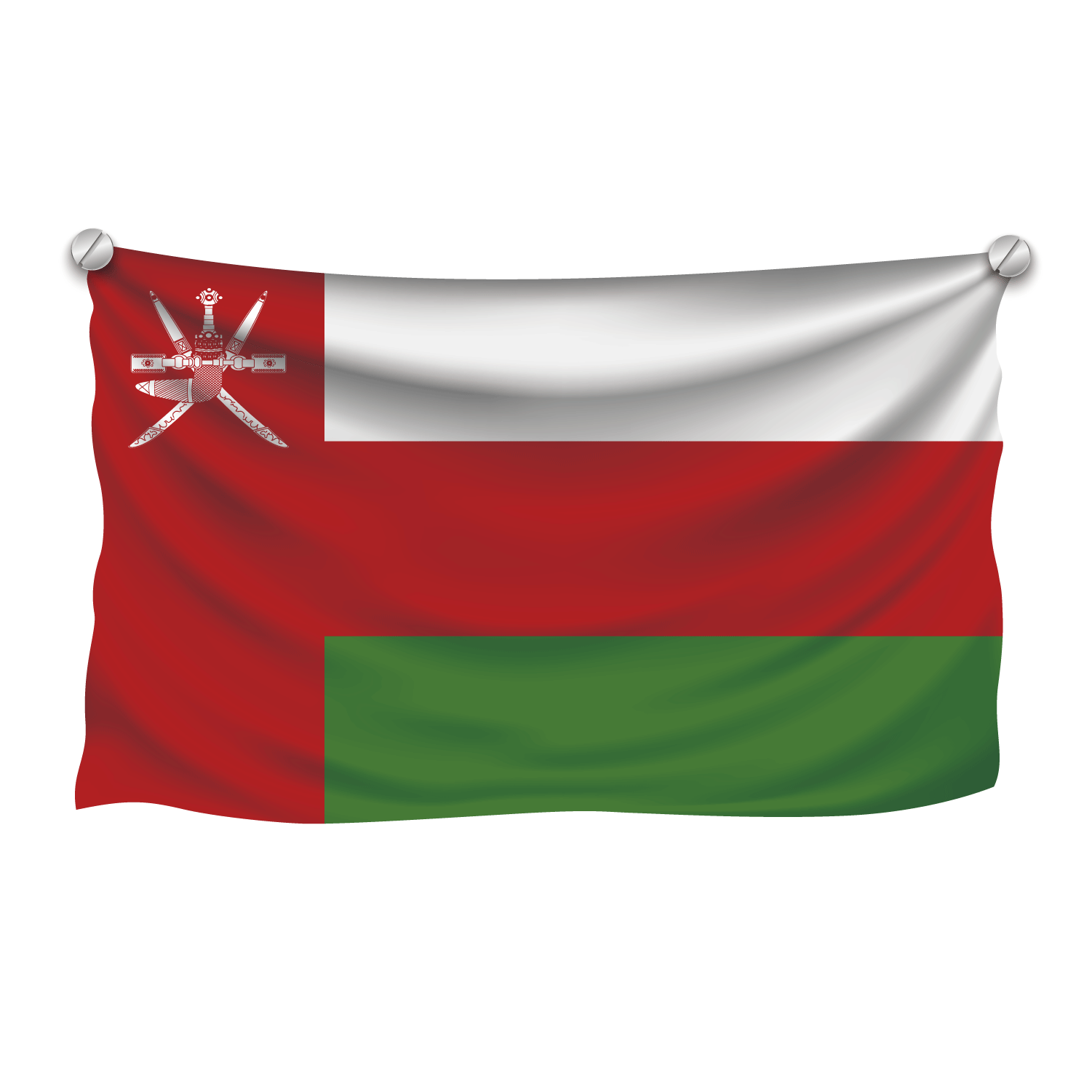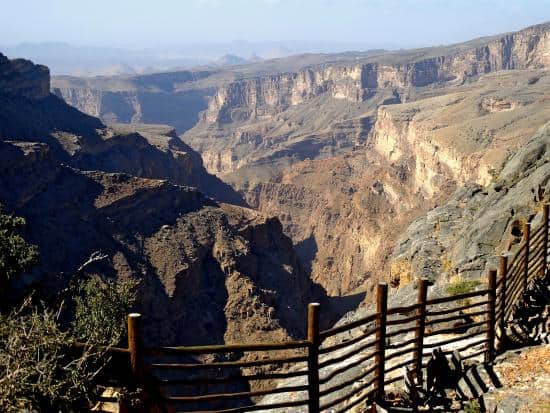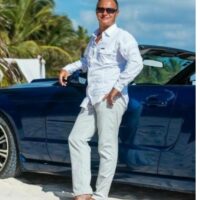 Michael
Florida
"
My friend and I had this tour yesterday. Faisal was our guide and was absolutely amazing. He was so attentive, helpful, polite and knowledgeable. I would recommend this tour to anyone wanting to visit. It is definitively worth the money to go on a private tour.
"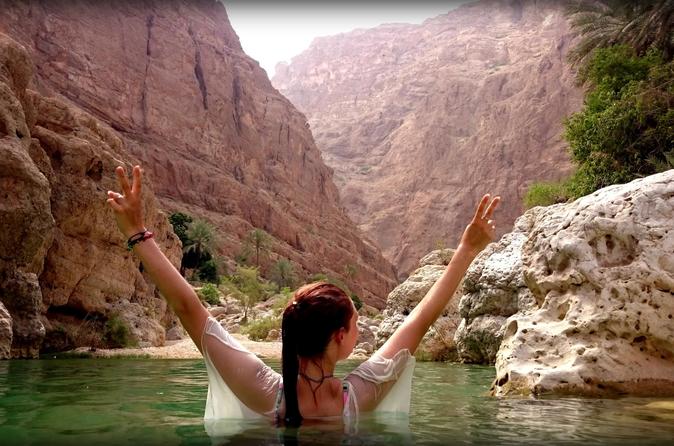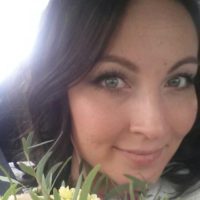 Julia
Russia
"
We recently visited Oman and were very pleasantly surprised by its beauty. Were in Wadi Shab and in a place where the local population of Oman says the star fell))
"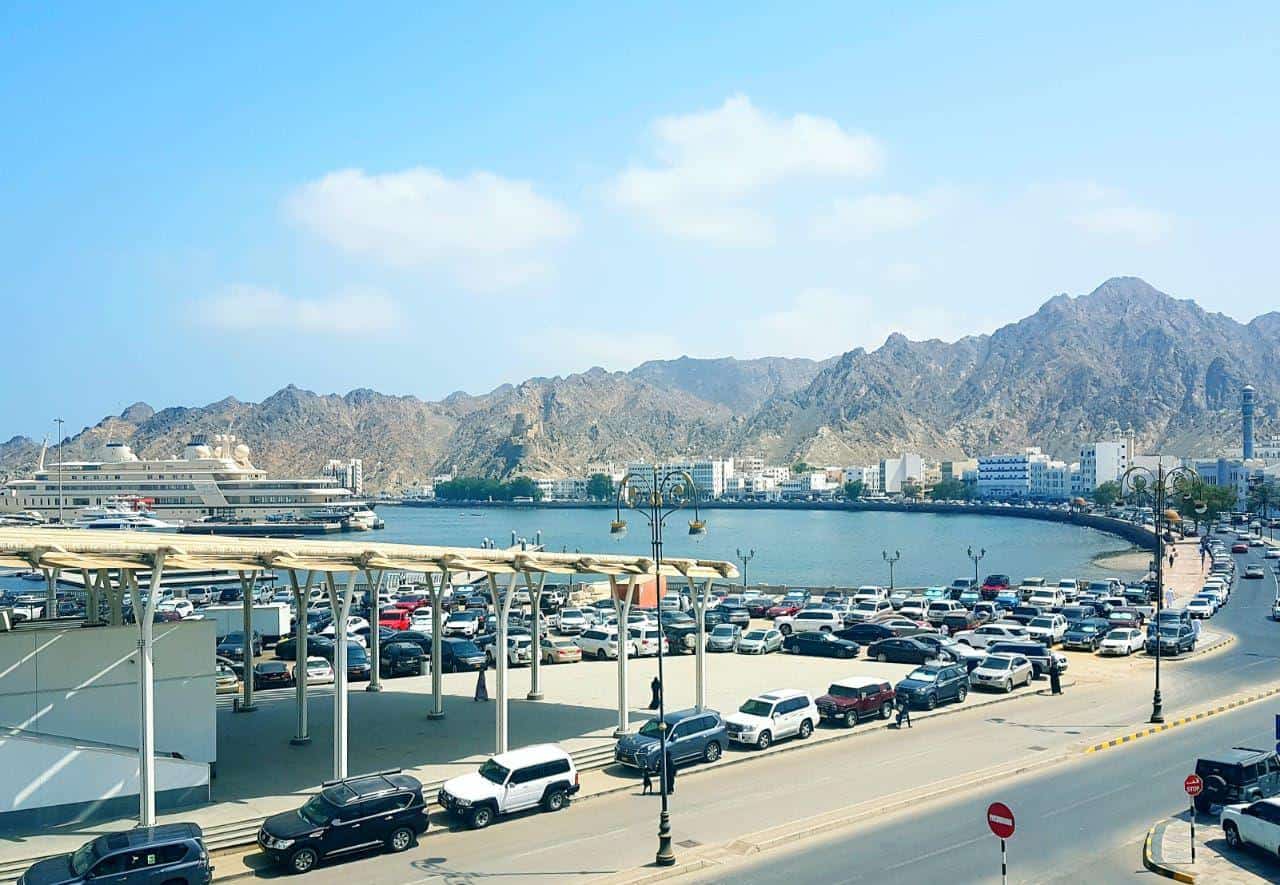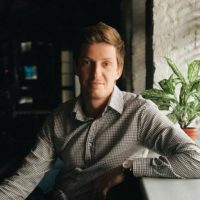 Harry
United Kingdom
"
We did the Muscat City tour this week and had an excellent experience with this company & especially the great tour guide Elias! We thought we would be part of a group but it was just the two of us plus our guide, so it was like our very own private tour!
"
Contacts
Leave your details and our tour manager will contact you.