The natural, historical and cultural wealth of Oman
GidOman company invites you to get acquainted with the Sultanate of Oman – this is an island of beautiful nature. The country is rich in excursions, as it has a significant historical heritage, including those included in the UNESCO world lists. We will help you to plunge into the unique world of Oman in all its manifestations.
Excursion and tours we offer
Sea day with dolphins – enjoying the sea and dolphins, as well as local attractions of the coastal zone of Muscat.
A sightseeing tour of Muscat, will acquaint you with the main historical and cultural beauties of the city.
Wahiba Sands — a journey to an unusually beautiful desert.
Nizwa and the mountains of Jebel Akhdar – visit the reserve and the ancient capital of Oman.
The Al Hoota Cave is a walk through the main geological attraction of the country.
Watching turtles, birds, camels, familiarization with the fauna characteristic of the country.
Muscat nightlife –– you will get to know the city's activities after sunset.
Scuba diving in Oman — an exciting underwater walk awaits you.
Wadi Shab – see the nature of lakes and canyons.
A trip on ATV quad bikes through the sand is a unique walk through the dunes in convenient transportation.
At your service are various excursion programs that will not leave anyone indifferent and will get acquainted with the natural, historical and cultural wealth of Oman. All excursions are accompanied by experienced professional guides who will take care of your comfort and satisfy your interest!
Our cars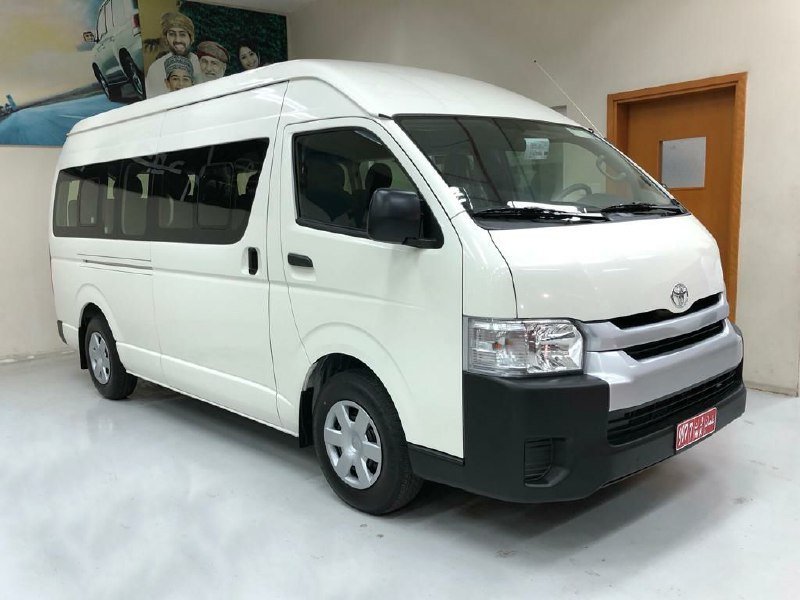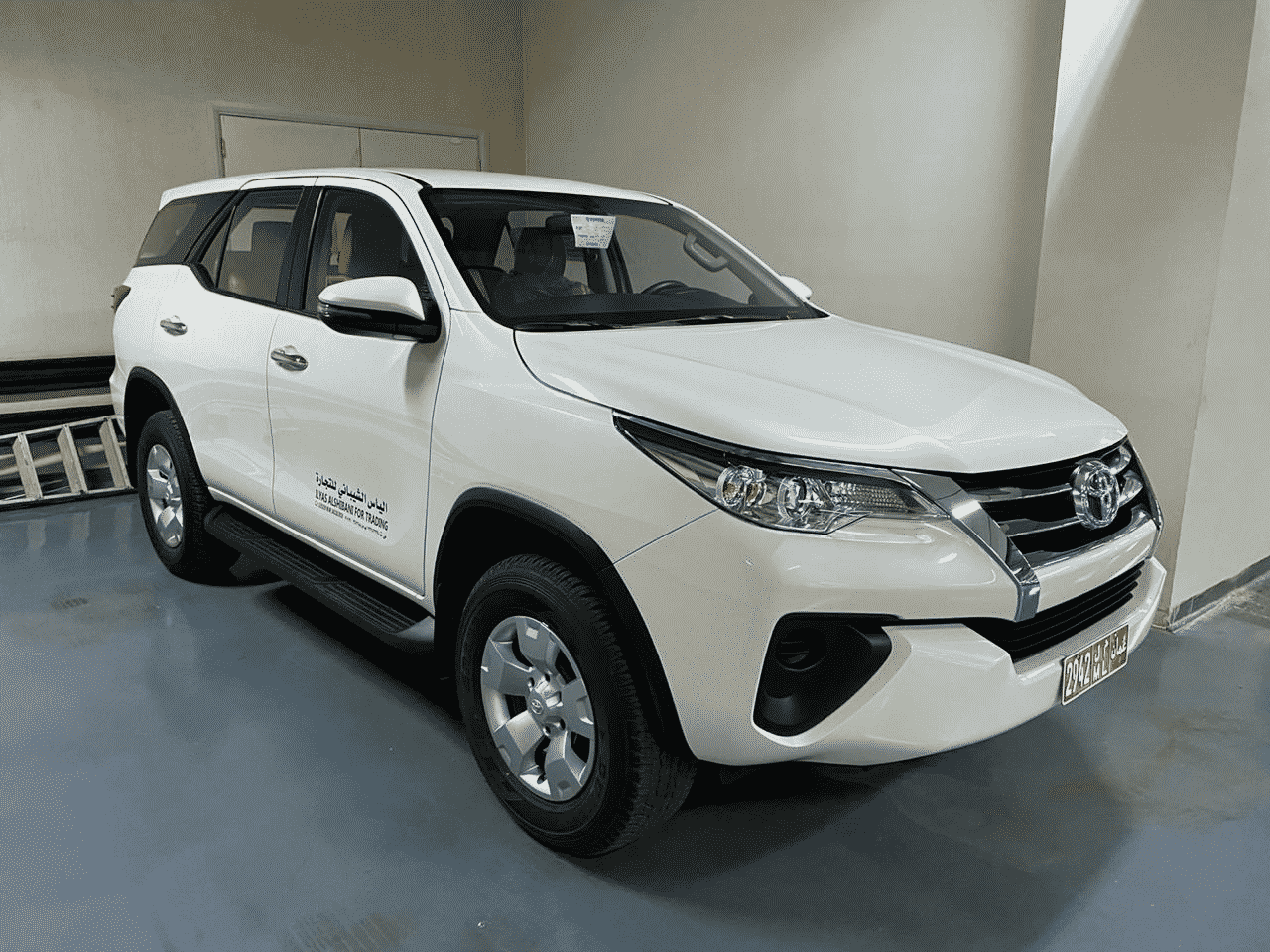 Our tour guides in Muscat
Contacts
Leave your details and our tour manager will contact you.